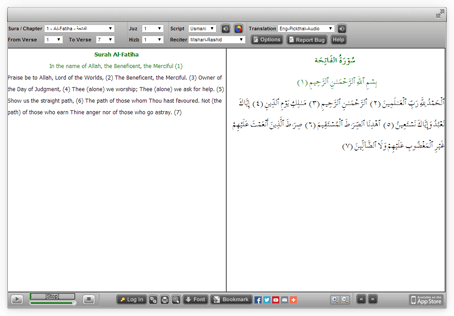 Comprehensive online Quran Majeed portal where you can Listen to the Quran Recitation and Translation online in Arabic, English, and Urdu. It has become on of the top Quran Majeed sites with nearly 9 million unique visitors till March 2010.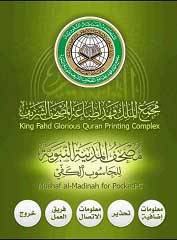 King Fahad Glorious Quran Printing Complex – Medina al Munawwara, Saudi Arabia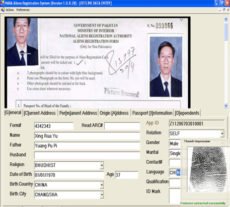 National Alien Registration Authority computerization project completed by PDMS.